Oct. 5, 2020
Vija joins us from ICIS, and will further improve and expand the products for continental price and market forecasts.
"I have a natural interest in searching for synergies and integration possibilities and I am therefore happy to join the ambitious Wattsight energy analytics team. We will provide power market insights covering every timeframe and every geography in Europe from a single entry point. Also, I am glad to be part of Volue its move towards a more integrated customer approach", Vija Pakalkaite says.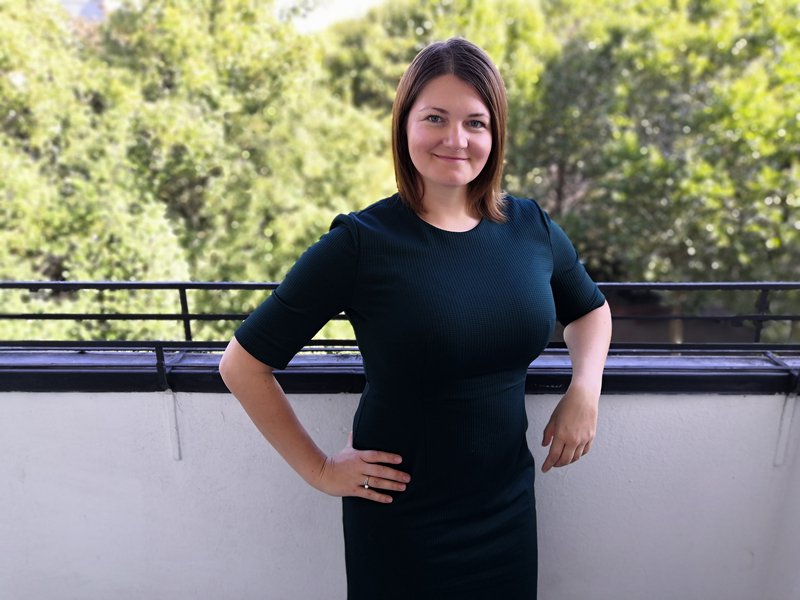 Vija Pakalkaite holds a PhD in political science, awarded by Central European University of Vienna/Budapest in 2017 for researching natural gas politics in the European Union. During her PhD studies, she was a visiting researcher at Oxford Institute for Energy Studies, as well as Fraunhofer Institute for Systems and Innovation Research ISI, and also a trainee at the Maroš Šefčovič, European Commission Vice President for Energy Union where she worked on security of energy supply issues.
She also holds two master degrees in economic policy in the global markets and public finances respectively, as well as bachelor in communications.
Before joining Wattsight, Vija Pakalkaite has been working at ICIS since 2017 where she was part of the long-term power analytics team.
Vija Pakalkaite
Head of Continental Analysis
Email: vpa@wattsight.com